The article will walk you through the process of inviting employees to use the online portal.

For quick access – go directly to the Portal Login page at:
https://portal.connectpayusa.com/ConnectPay/EmployeePortal/Login and skip to step 3.
1.) Go to connectpayusa.com and "Login" at the top right corner.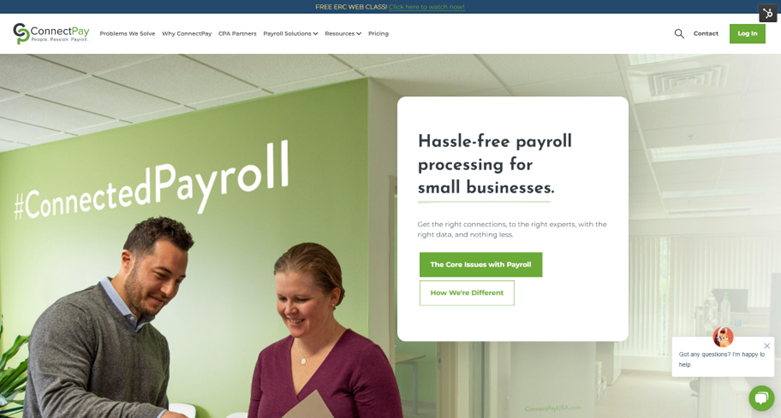 2.) On the next screen, rollover Payroll and select "Sign In".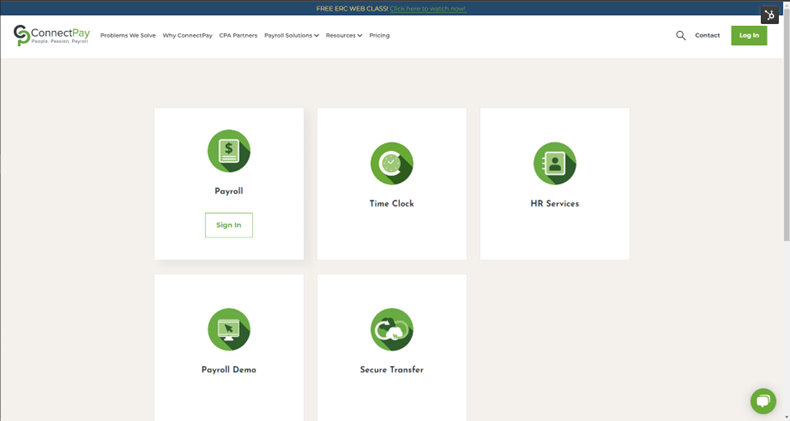 3.) Proceed to enter your Email and Password select Login In.
*** BOOKMARK THIS PAGE FOR FUTURE USE TO SAVE A STEP ***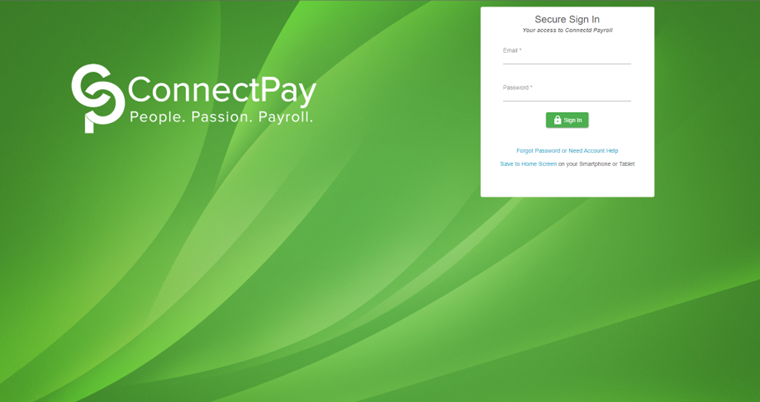 4.) Select the "Manage User Access" hyperlink from the Security menu. This will allow all users to access their paystubs online.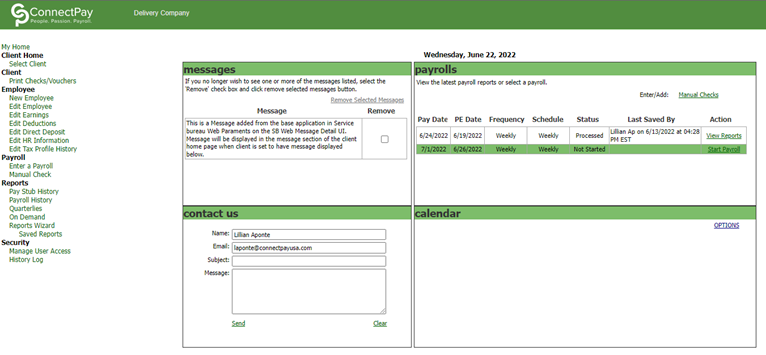 5.) Anyone with an email address or mobile phone number can be added on the screen to invite.
6.) Add the email address and phone number.
7.) Click "Save Changes".

8.) Select Invite Users from the I want to drop down menu.
9.) A list of users without access will appear, select who you would like to receive an invitation.
10.) Press Invite/Save.

11.) Employees will receive an email with the invitation link and they will need to answer three questions to confirm identity:
First five of social
Bank account information
Zip code


13.) Employers are also able to view who has been invited and hasn't logged in.
14.) Employers are also able to unlock users if they have been locked out.