This article will walk you through the process of getting access to your online portal where you can access reports, W2s and pay stubs.
Your dedicated CSR can create your administrator account. This will ensure that they have your information correct and you have verified your email address for security
1.) Employees will receive a welcome email with instructions on how to create their online login
2.) Click "Start Registration"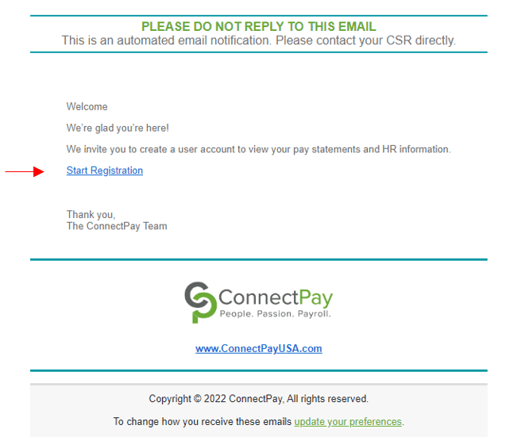 3.) Answer the three questions to confirm employee identity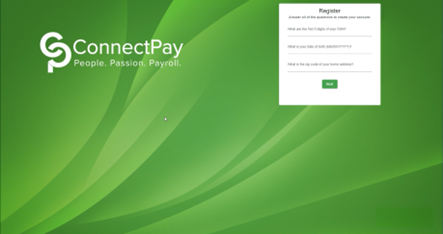 4.) Click "Next"
5.) Use the code sent to your phone or email address to continue with the registration process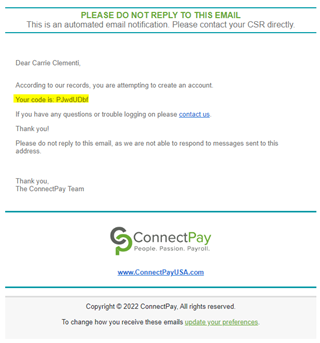 6.) Enter the "Code" and click "Next"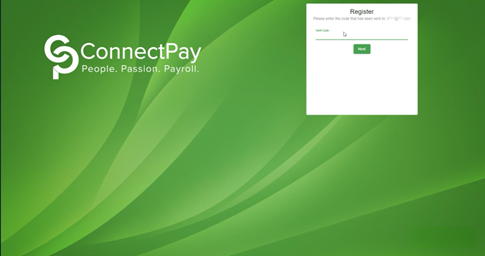 7.) User is now able to create online login credentials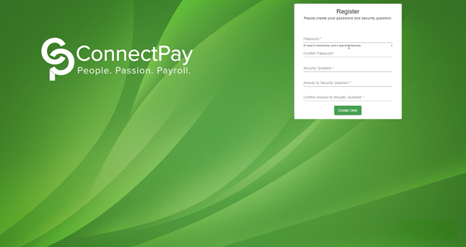 8.) Create Password
9.) Confirm password
10.) Enter Security Question
11.) Enter Security Question answer
12.) Click "Create User"
13.) Sign in with username and password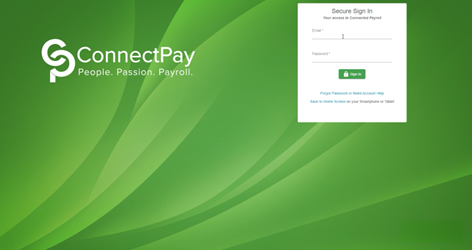 14.) User can view paystubs and continue to complete online profile is any data is missing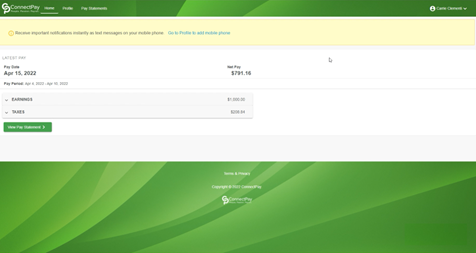 15.) Click "View Pay Statement"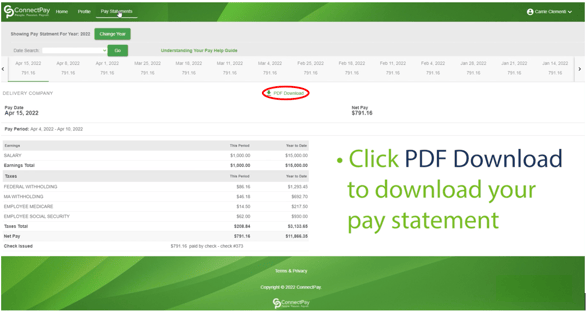 16.) Click "PDF Download" to download pay statement